Kira, an elite level junior netball player offered NK Fitness an insight into her world as an athlete.  Here's what she had to say.
NK: When did you first get involved in Netball and how?
Kira: I first got involved in netball at primary school, where everyone played it. Then in year 7 I trialled for Middlesex satellite and got in, and it just went from there. I started training properly and progressing up the pathway each year.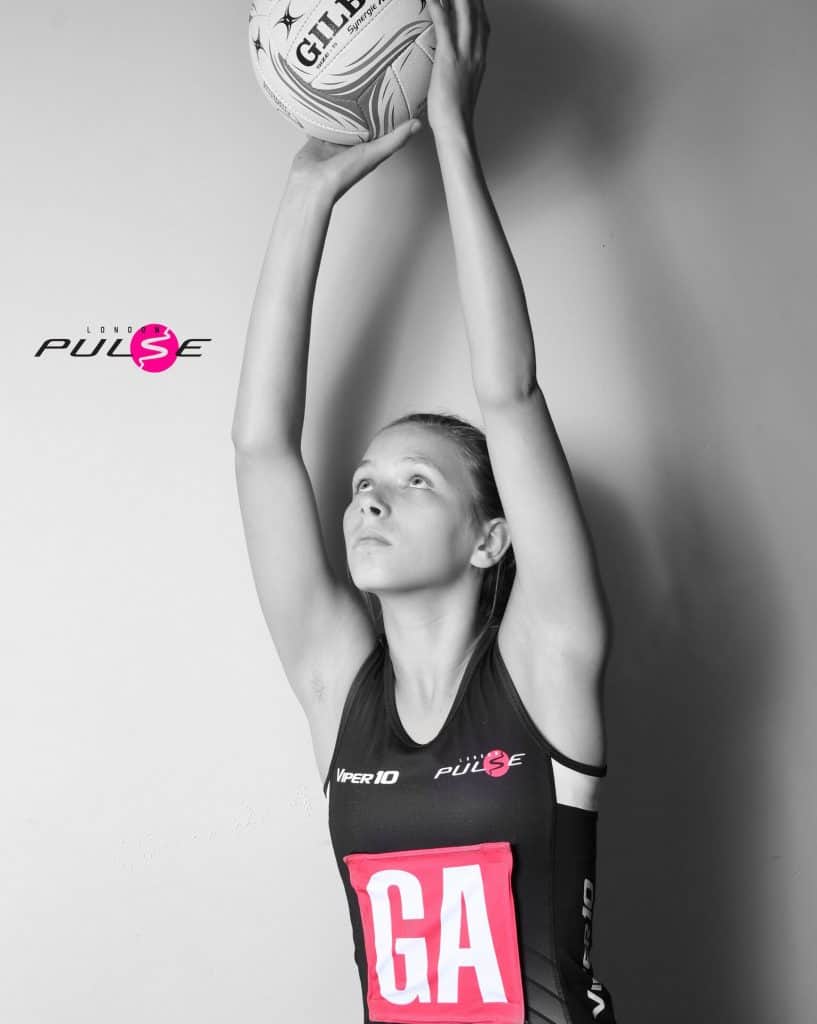 NK: What teams do you now play for?
Kira: Right now I'm in the England U19 Roses academy, who come together once a month from September-February and then have Easter and summer camps. You then generally have the option to trial for a tour with you age group, the U19 one this year being to Australia.
I also play for an adult club team called Cumberland, who play in the premier league division 3 and have just been promoted to division 2 this season. Then I have my franchise team, called London Pulse, who play in the National U19 League, called NPL.  which is an U19 team. We play 8 games across the season, and then a tournament in the summer.
NK: When did you first realise that you could play at an elite level? When did you first think to yourself that you wanted to?
Kira: I think I first realised that this was something I wanted to do when I got into the regional performance academy. About a year later I was selected into the national academy and then was lucky enough to go to U17 Netball Europe (first international competition, against Northern Ireland, Wales and Scotland). I think that's when I realised that I wanted to play at an elite level.
NK: What position do you play? How important is your fitness?
Kira: I play Goal Attack (GA), one of the two shooting positions. Fitness is really important for all positions, but for mine in particular because you can cover 2/3 of the court and have to make lots of short, sharp changes of direction. You then have to compose yourself to be able to get your shot in, which is much harder under fatigue.   So the fitter you are the better.
NK: How much training do you do each day?
Kira: I'll have a training session at least once a day, often twice. This could involve a technical session, conditioning, weights, shooting or wall work.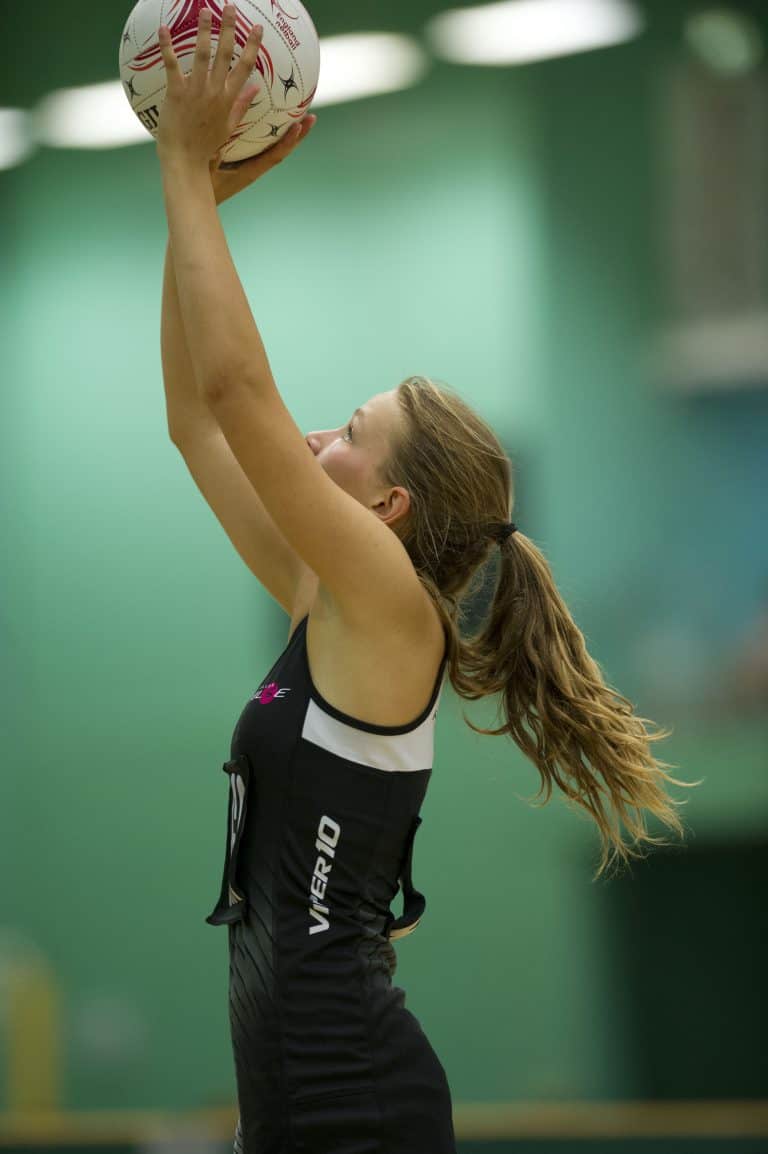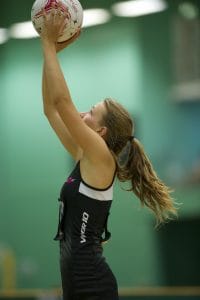 NK: Do you have to lift weights?
Kira: Yes, I do 3 weights sessions a week and I find they really make a difference to my power on court, as being able to jump high and be strong in the air is really important. They are also really important to help avoid injury, by making us more robust.
NK: What are the common injuries in netball?
Kira: ACL and ankle ligament damage are the most common, due to the high impact and turning/jumping in the sport
NK: Do you follow a special diet?
Kira: Not specifically, though I have guidance on what to eat before and after matches, training, in rest periods etc. For example, how much protein I should be consuming and carbohydrate, and how much water. In general I just eat healthily, rather than having a specific diet.
NK: How long have you been working with NK Fitness? What has been the focus of that work?
Kira: I've been working with them for about 8 months now. I came to them originally to help me develop my speed and agility.  Over time we have made adaptations to my current program to make it more specific to what I need to work on.
NK: How do you balance netball with everything else in life?
Kira: I find netball helps me balance everything else in my life, because I know I have to get everything done by a certain time and so I just get straight to it.
NK: Do all of your friends play netball?
Kira: Few of my school friends, but I would say all my closest friends out side of school are through netball.
NK: What has been the best piece of advice you have ever received as an athlete?
Kira: Always train with people who will push you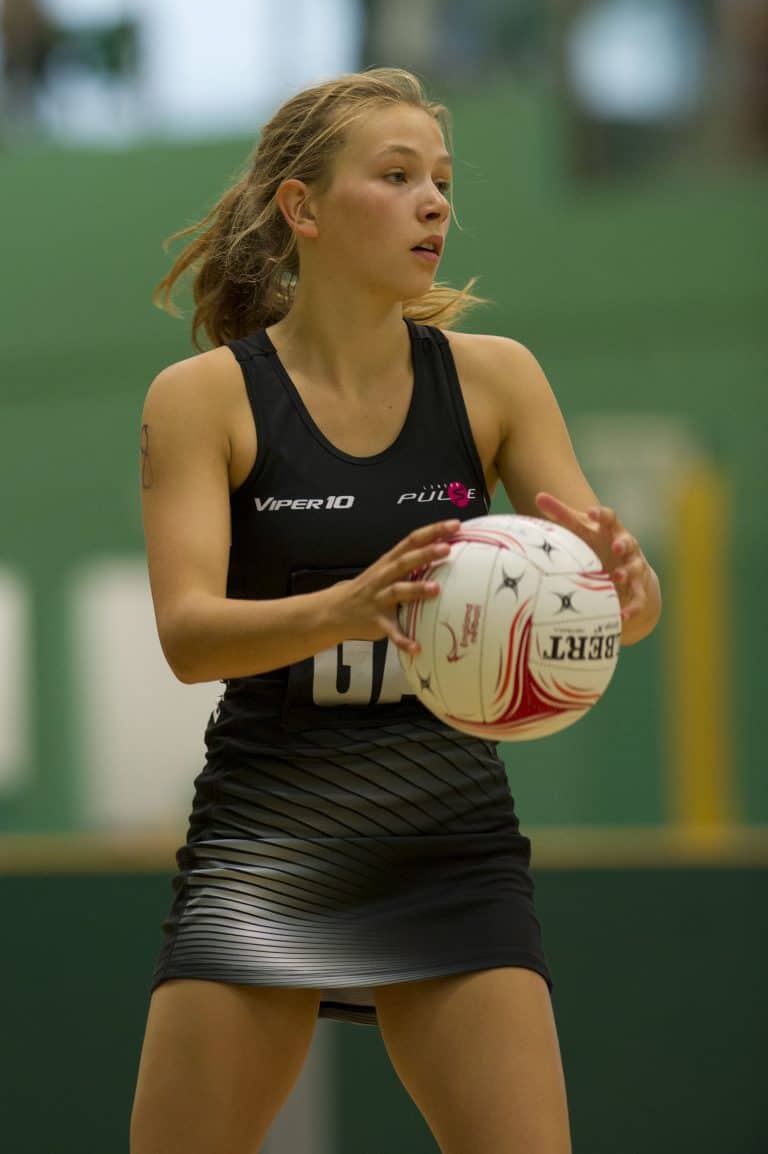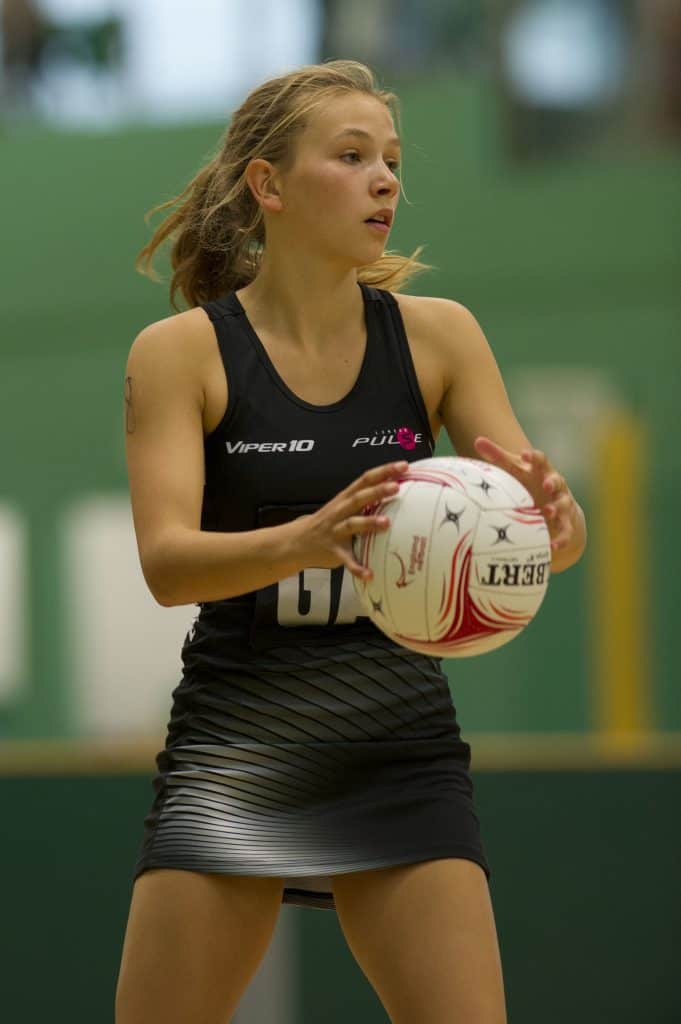 NK: What advice would you give to a young girl who is just starting out in netball?
Kira: The most important thing is to enjoy what you are doing
NK: What has been the highlight of your netball career to date?
Kira: Being promoted to Premier League Division 2 with Cumberland, because it was such a team effort and, of course, U17 Netball Europe since it was my first international competition.
NK: Six months from now where will you be with netball?
Kira: In the next 6 months I want to work towards selection for the U19 England Australia tour, which takes place this summer.
NK: Two years from now where will you be with netball?
Kira: In the next 2 years I'd love to progress up to Superleague level, and U21 England.