2018 and may have stated with a bang for you, you may be crushing your goals and loving the process. Then again, you may not be, you may have already fallen off the band wagon. Don't let yourself wallow in self pity muttering "who sticks to resolutions anyway". Give it another shot and try these top tips to staying on track.
Don't Be a Lone Wolf
According to research in the Journal of Consulting and Clinical Psychology, you're 42% more likely to reach your goals when you're in it with someone else! Find others who help motivate you and hold you accountable. If you can't get to the gym together, set up a WhatsApp group chat to share workouts and training ideas.
Tune In To Maximise Performance
Music can have a huge effect on our mood. Don't let the new year blues sink in, plug in and get back on it with upbeat music. Spotify has some great mood lifting playlists, as well as a huge selection of workouts to suit any musical preference.
Start Don't Quite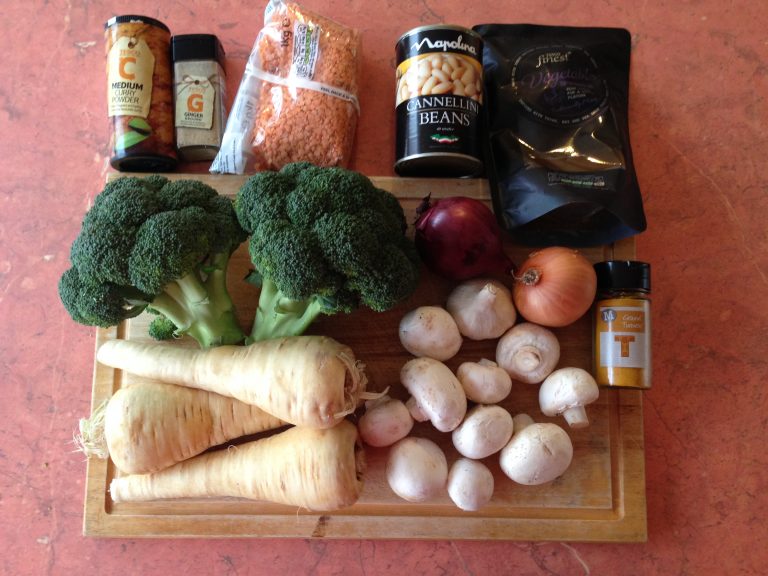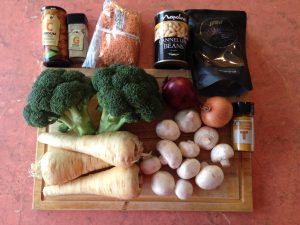 Rather than looking to quite or cut out fast food and oven ready meals this year. Change your approach, set yourself a home cooking goal. Whether  you consider yourself a culinary conquerer or have Fireman Sam on speed dial, step into the kitchen and get cooking.
Take the focus away from "cutting something out" and focus on using fresh, healthy ingredients to cook up a storm. Don't know where to begin? Try these two for starters:
Jamie Olivers 15 minute Meals – Sizzling Fajitas
Joe Wicks – Egg & Chorizo Breakfast Muffins
The Magic 21 Days?
According to the European Journal of Social Psychology, it may well take closer to 66 days to completely install a new habit or break an old one. This isn't cause for concern, it simply means you need to make sure you use the points above to stick to your plan.
As an Expert Personal Trainer in Twickenham, London, I see many plenty of people fall off the wagon. I take it as my responsibility to help them back up into the saddle. Try using the above points to keep you riding high.